The Job Application
Most entry-level jobs require that you complete a paper or online application. Gather your important information on a master application for easy reference. Be aware that online applications are often lengthy and may include a timed assessment. Check out our tips on how to prepare. To get noticed, contact employers before and after submitting an application.
Resumé Building
Many employers will request a resume in addition to an application. It's never too early to start building your resume. You can use any resume template as a guide. Be sure to include relevant classwork, volunteer experience and school clubs/activities. Use our worksheet and samples to get started.
Interviewing Tips
The key to a successful interview is to prepare, prepare, prepare. Remember employers want to know if you will be a good fit. (Dress professionally!) Understand your strengths and create mini-stories that demonstrate them. Be prepared to answer Common Interview Questions. Also don't forget to ask the interviewer questions and follow up with a thank you note!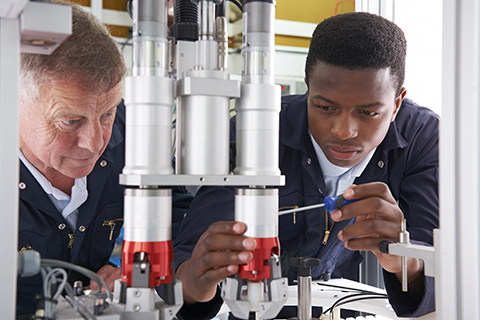 Need one-on-one job-search assistance or training?
For additional information on NOVAworks' Employment Services for young adults:
Services
For additional information on NOVAworks' Employment Services for young adults: