The NOVAworks Workforce Board solicited public review and comment on modifications to the Workforce Innovation and Opportunity Act (WIOA) Local Plan for NOVAworks, and to the Regional Plan, representing the three workforce boards serving San Francisco, San Mateo, and Santa Clara counties. To review a draft of the Local Plan, please click here . To review a draft of the Regional Plan, please click here . The deadline for submitting comments has now closed.
Thank you for your interest in addressing the workforce development needs of this community.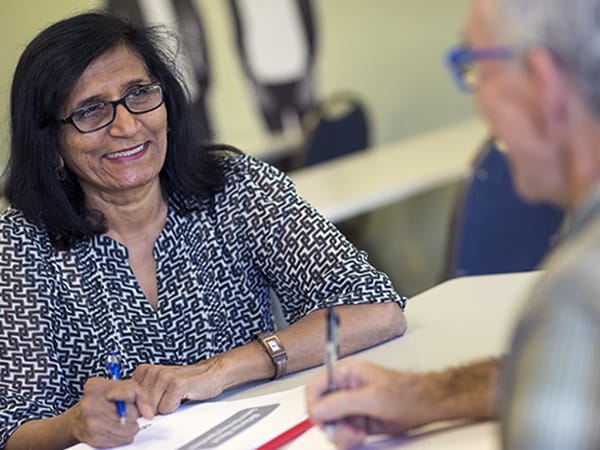 I really can't say enough about the excellent experience I've had with NOVA.​[I]t is a totally​ free service [but] the classes and services are priceless.​[E]very NOVA staff member I've interacted with has been amazingly helpful.