You must be a registered member to participate in NOVA workshops.

Learn what recruiters look for in potential candidates and the problems and challenges they face. You will be better equipped to create a resume that presents you in the best light possible. Participants must have attended Resume Facts prior.
To register for this workshop please sign in at the NOVA Job Center front desk 30 minutes prior to the start of the workshop.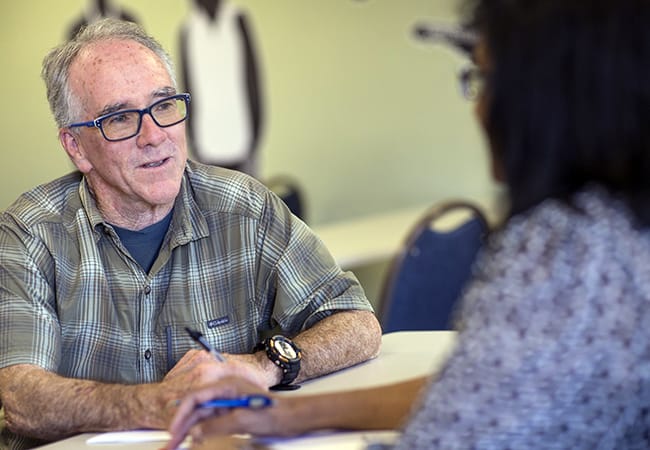 ---

I want to let you know how much I appreciate everything you folks did to help me out. Everyone on staff was very supportive and always friendly and upbeat. They really helped to keep my spirits up.

---
Operations
NOVA Workforce Board