You must be a registered member to participate in NOVA workshops.
This workshop is accessible remotely via Zoom. Click for Zoom tutorials.
Please review the registration confirmation confirmation message sent to you by NOVA via e-mail, as it may contain links to handouts required for the workshop.
In this workshop:
Learn the fundamentals of what it means to run your own business and of local resources available to assist entrepreneurs. This workshop is presented by SCORE.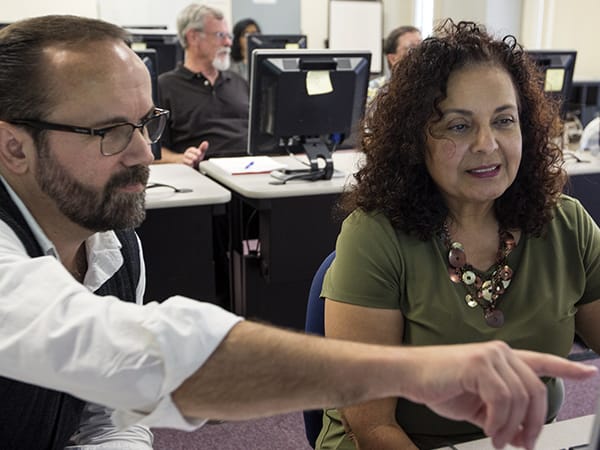 ---

After viewing all the videos for NOVA and how it has helped our youth, I now feel this is where I need to go in order to seek assistance with my own job search. Thank you for sharing these inspriring stories with the public.

---
Operations
NOVA Workforce Board