You must be a registered member to participate in NOVA workshops.
This workshop is accessible remotely via Zoom. Click for Zoom tutorials.
Please review the registration confirmation confirmation message sent to you by NOVA via e-mail, as it may contain links to handouts required for the workshop.
In this workshop:
Employers will often ask about negative situations to see how you handle stressful questions and how you respond to negative situations. Come learn a strategy that will help you respond to these questions in a positive and professional way.
Date
Time
Location
Registration

Return to Calendar

2020-08-12
8:30 AM - 9:30 AM
Sunnyvale
Registration closed
2020-08-20
8:30 AM - 9:30 AM
San Mateo
Opens at 8:30 AM on 2020-08-19
Register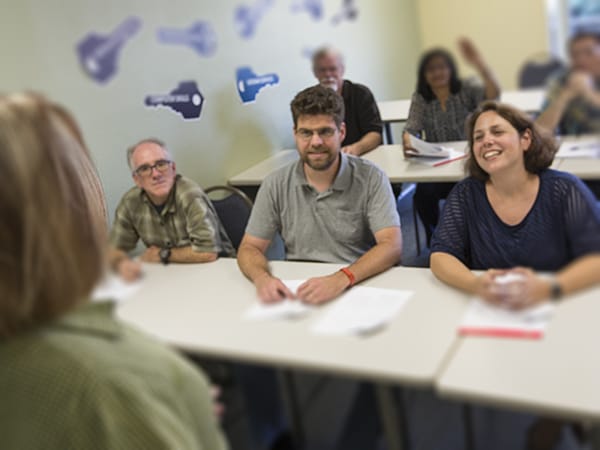 ---

My career advisor always provided helpful feedback and helped me refine my communication with recruiters.

---
Operations
NOVA Workforce Board