You must be a registered member to participate in NOVA workshops.
This workshop is accessible remotely via Zoom. Click for Zoom tutorials.
Please review the registration confirmation confirmation message sent to you by NOVA via e-mail, as it may contain links to handouts required for the workshop.
In this workshop:
Learn how to handle questions about salary from the phone screen through the job offer. We will cover strategies and tools that help you to have collaborative conversations that lead to win-win scenarios.
Date
Time
Location
Registration

Return to Calendar

2020-08-10
1:30 PM - 2:45 PM
San Mateo
Registration closed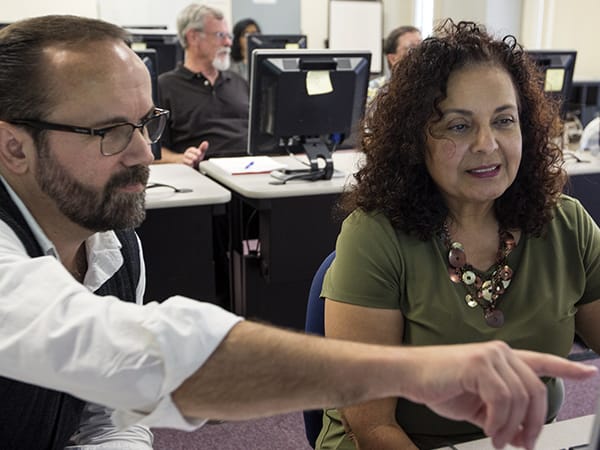 ---

Day in and day out, the front desk staff are a great team. Always helpful.

---
Operations
NOVA Workforce Board