You must be a registered member to participate in NOVA workshops.
This workshop is accessible remotely via Zoom. Click for Zoom tutorials.
Please review the registration confirmation message sent to you by NOVA via e-mail, as it may contain links to handouts required for the workshop.
Registration for this NOVA workshop will open 24 hours prior to the scheduled start time.
In this workshop:
Communication Essentials is a two-day workshop series; you must be able to attend the full 4 hours (2 hours per day) to register for this workshop. You need only register once for this two-day workshop series.

Communication Essentials features practical techniques, interactive exercises, and immediately useful tools in the areas of communication, facilitation, and collaboration. This workshop series will improve your confidence and increase your effectiveness in your next position.

Learn communicating skills that will help you resolve problems, respectfully present your point of view, and listen to others.
Learn facilitation skills to improve team dynamics and increase productivity.
Learn skills to analyze and creatively solve problems in a team setting.
Learn techniques to improve virtual communication.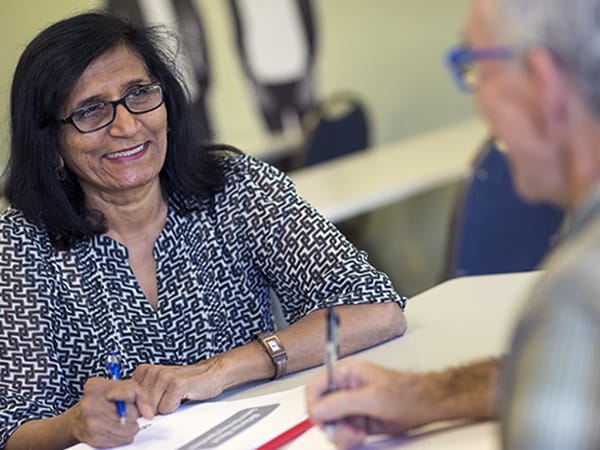 ---

Another helpful class with a ton of invaluable info. This sets me up for success and gives me confidence in approaching interviews.

---
Operations
NOVA Workforce Board