You must be a registered member to participate in NOVA workshops.
This workshop is accessible remotely via Zoom. Click for Zoom tutorials.
Please review the registration confirmation confirmation message sent to you by NOVA via e-mail, as it may contain links to handouts required for the workshop.
In this workshop:
Learn how to create short stories that describe your skills and experience in an interesting and engaging way. Accomplishment stories will help you answer common questions, including:
What are your strengths?
What accomplishments are you most proud of?
What did you like most about your last job?
Tell me about a time when….?
Date
Time
Location
Registration

Return to Calendar

2020-08-12
10:00 AM - 11:15 AM
Sunnyvale
Registration closed
2020-08-19
1:30 PM - 2:45 PM
Sunnyvale
Opens at 1:30 PM on 2020-08-18
Register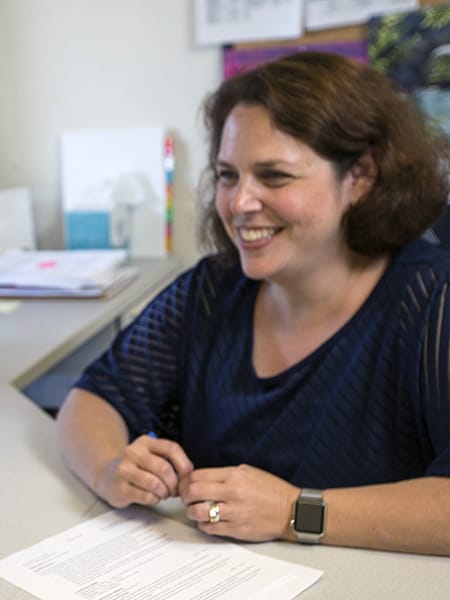 ---

The career advisors gave me encouragementand assisted me in interview practice, which was valuable.

---
Operations
NOVA Workforce Board