You must be a registered member to participate in NOVA workshops.

Learn the basics of LinkedIn, including setting up your profile, managing your account settings, and adding connections.
To register for this workshop please sign in at the NOVA Job Center front desk 30 minutes prior to the start of the workshop.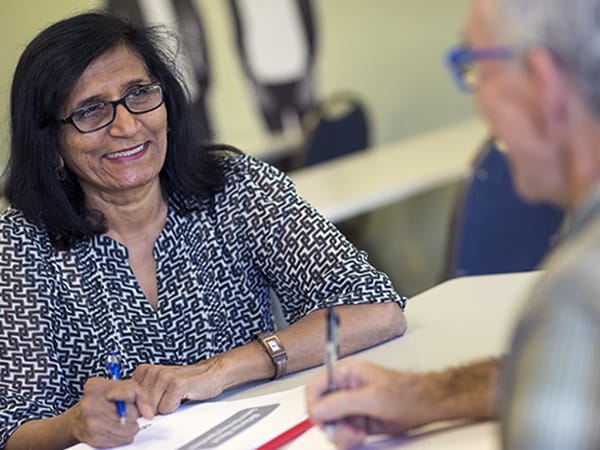 ---

My only regret is that I did not know about the NOVA Job Center sooner.

---
Operations
NOVA Workforce Board