You must be a registered member to participate in NOVA workshops.

This lab provides dedicated time to use what you've learned in Developing Your LinkedIn Profile and apply it, in a group setting, to develop a more effective LinkedIn profile. Bring an electronic version of your resumé and a job description with you. You must have an established LinkedIn profile and know your LinkedIn password to attend this lab. Prerequisites: Developing Your LinkedIn Profile
To register for this workshop please sign in at the NOVA Job Center front desk 30 minutes prior to the start of the workshop.
Date
Time
Location

Return to Calendar

2020-02-28
1:00 PM - 2:30 PM
Sunnyvale
2020-03-25
10:30 AM - 12:00 PM
Sunnyvale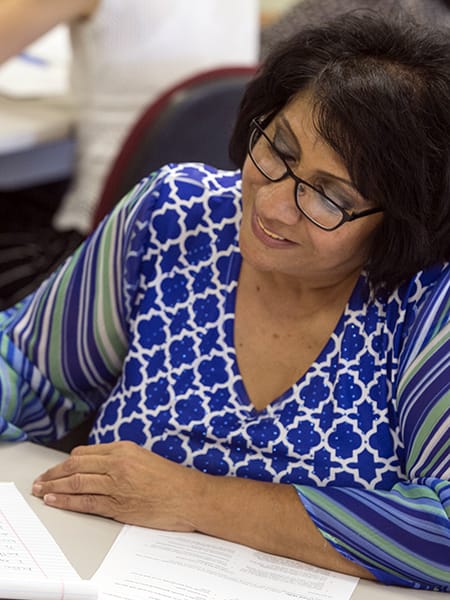 ---

After viewing all the videos for NOVA and how it has helped our youth, I now feel this is where I need to go in order to seek assistance with my own job search. Thank you for sharing these inspriring stories with the public.

---
Operations
NOVA Workforce Board