You must be a registered member to participate in NOVA workshops.

If your job search includes filling out applications — and most jobs do at some point — learn how to avoid being screened out. Discover how to successfully address legal issues and sticky questions.
To register for this workshop please sign in at the NOVA Job Center front desk 30 minutes prior to the start of the workshop.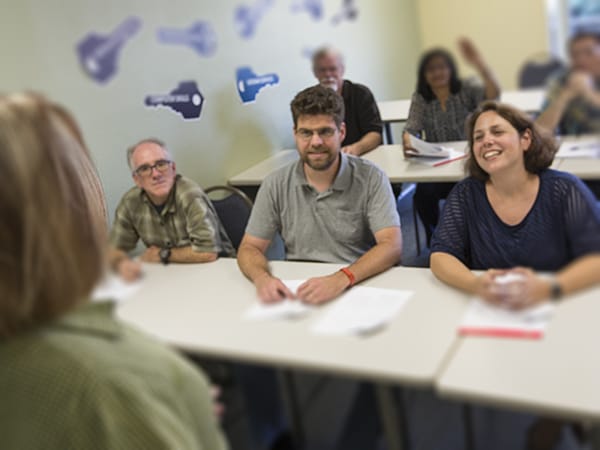 ---

I just want to say that I really appreciated the service NOVA provides. All the Job Center staff I have come in contact with have been professional, helpful, and understanding. With your advice and counseling, I was able to land the job.

---
Operations
NOVA Workforce Board