You must be a registered member to participate in NOVA workshops.

More than ever before, employers expect job seekers to demonstrate their skills. Learn about 5 ways you can demonstrate your value. After taking the workshop, you will be prepared to develop a targeted portfolio and present your skills.
To register for this workshop please sign in at the NOVA Job Center front desk 30 minutes prior to the start of the workshop.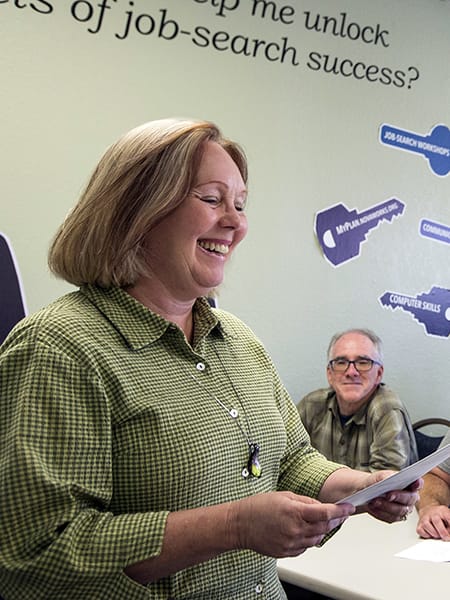 ---

My only regret is that I did not know about the NOVA Job Center sooner.

---
Operations
NOVA Workforce Board