This event will be conducted remotely via Zoom. Click for Zoom tutorials.
NOVA events are for registered members only, unless otherwise specified.
Registration for most events will open 24 hours prior to the scheduled time.
Event Description
Want to know how West Valley Staffing Group can help you tap into the hidden job market to find temporary, contract, and direct-hire permanent opportunities at innovative companies? Plan to attend this information session to learn about the type of talent West Valley seeks for Engineering, IT, software, and more. Your next opportunity could begin here!
Date
Time
Location
Registration

Return to Calendar

2020-09-24
1:30 PM - 2:30 PM
Registration closed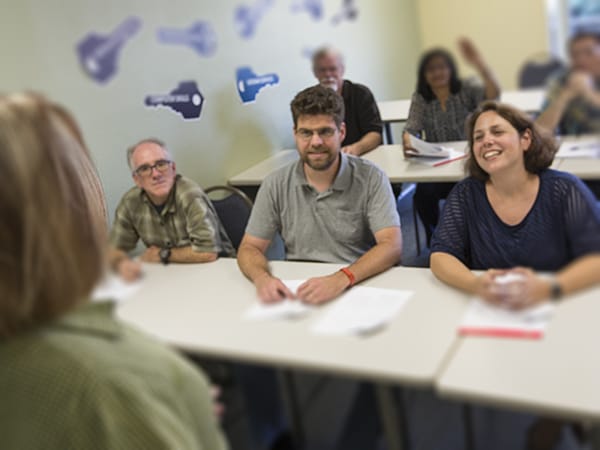 ---

Everyone I talked to [at NOVA] has been friendly and super helpful.

---
Operations
NOVA Workforce Board