1300+ assessments available through Assess
NOVA skills assessments will end July 31, 2020. Take advantage of the available assessments while you can!
Whether you have a background in finance, technical, clerical, software, industrial, or healthcare, there are relevant assessments available to test your skills.
What can Assess do for me?
Demonstrate competency in a specific skill.
Identify strengths and weak areas to develop.
Practice and become more familiar with a testing environment.
For a complete listing of skills assessments, view or download the course catalog (PDF) using the button below. When ready to request specific assessments, complete NOVA's request form below.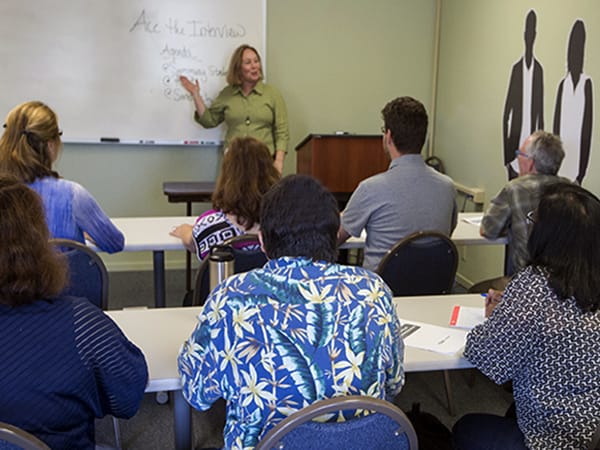 ---

It's such an enthusiastic, caring staff. It's a really interactive and helpful place.

---
Operations
NOVA Workforce Board