You must be a registered member to participate in NOVA workshops.

Whiteboard tests are an integral part of technical interviews. This workshop provides a place to practice coding problems and get feedback from your peers. Learn tips on effective whiteboarding.
Prior to attending this workshop, visit link.novaworks.org/whiteboard for worksheets and additional information.
To register for this workshop please sign in at the NOVA Job Center front desk 30 minutes prior to the start of the workshop.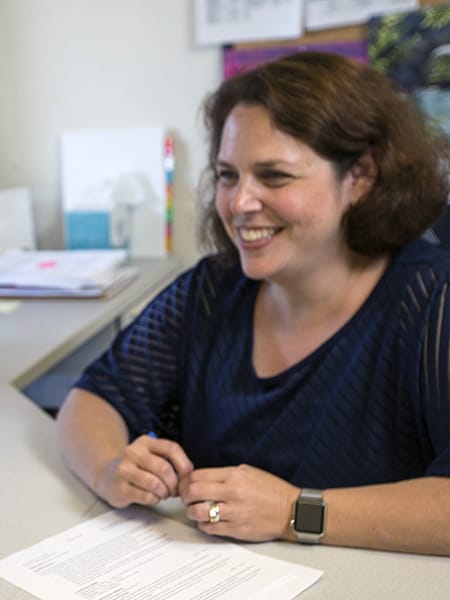 ---

NOVA really helped me get all of my questions out and to develop an informed plan of action. They gave me hope and helped me remember my self worth.

---
Operations
NOVA Workforce Board