You must be a registered member to participate in NOVA workshops.

Learn about the training options that are available to you to increase your skills, confidence, and marketability.
To register for this workshop please sign in at the NOVA Job Center front desk 30 minutes prior to the start of the workshop.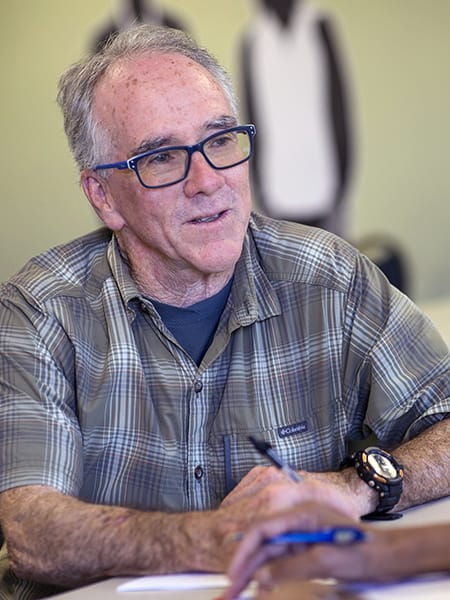 ---

I felt the information given was very informative, enlightening, thought provoking, well paced, and presented well. Thank you for making us job seekers aware of the changes we face in Silicon Valley.

---
Operations
NOVA Workforce Board