You must be a registered member to participate in NOVA workshops.

Learn the fundamentals of what it means to run your own business and of local resources available to assist entrepreneurs. This workshop is presented by SCORE.
To register for this workshop please sign in at the NOVA Job Center front desk 30 minutes prior to the start of the workshop.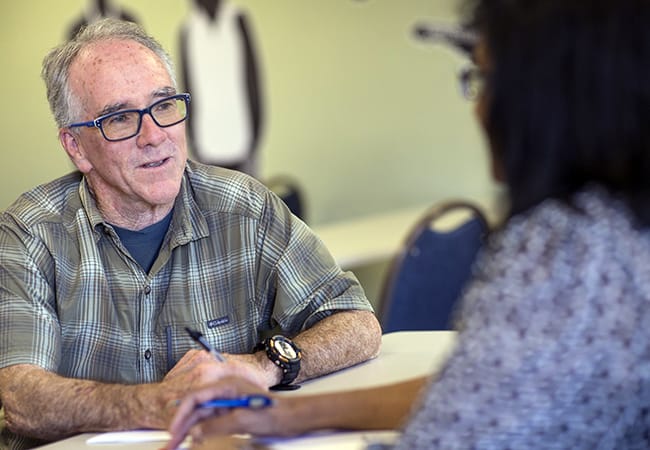 ---

NOVA really helped me get all of my questions out and to develop an informed plan of action. They gave me hope and helped me remember my self worth.

---
Operations
NOVA Workforce Board