You must be a registered member to participate in NOVA workshops.

Learn the answers to the most common resumé questions including: What goes on the resumé? Do I need to customize my resumé? What are the best ways to organize my information? And is a cover letter necessary?
To register for this workshop please sign in at the NOVA Job Center front desk 30 minutes prior to the start of the workshop.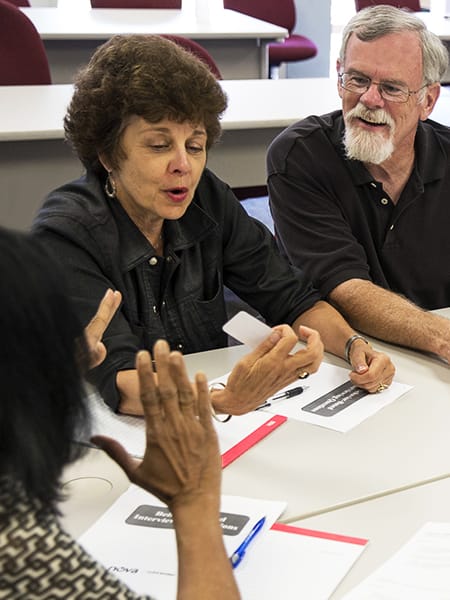 ---

The career advisors gave me encouragementand assisted me in interview practice, which was valuable.

---
Operations
NOVA Workforce Board