You must be a registered member to participate in NOVA workshops.
This workshop is accessible remotely via Zoom. Click for Zoom tutorials.
Please review the registration confirmation message sent to you by NOVA via e-mail, as it may contain links to handouts required for the workshop.
Registration for this NOVA workshop will open 24 hours prior to the scheduled start time.
In this workshop:
Remote work has become the new way of doing business. Are you prepared to present yourself professionally, to navigate the changes in workplace communication, and to demonstrate proficiency with technologies that enable productivity? We will explore how to effectively interview and prepare for a job in the virtual world.
Date
Time
Location
Registration

Return to Calendar

2020-09-23
3:00 PM - 4:00 PM
Sunnyvale
Registration closed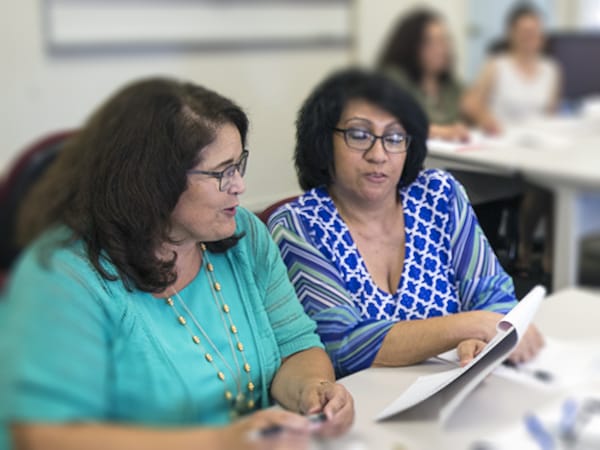 ---

I want to let you know how much I appreciate everything you folks did to help me out. Everyone on staff was very supportive and always friendly and upbeat. They really helped to keep my spirits up.

---
Operations
NOVA Workforce Board