In this workshop:
Best Practices for Permanent and Contract Placement, Post-COVID Trends, Tips, and More

Learn more about how contract positions may fuel the post-COVID economic recovery. Tune in on August 6, from 1:00 to 2:30 p.m. to hear a virtual panel discussion about best practices for working with staffing firms for contract and permanent placement, the latest staffing trends, average length of assignment, benefits, and more.

You must be a registered NOVA Job Center member to participate in this event. This is not a recruitment event.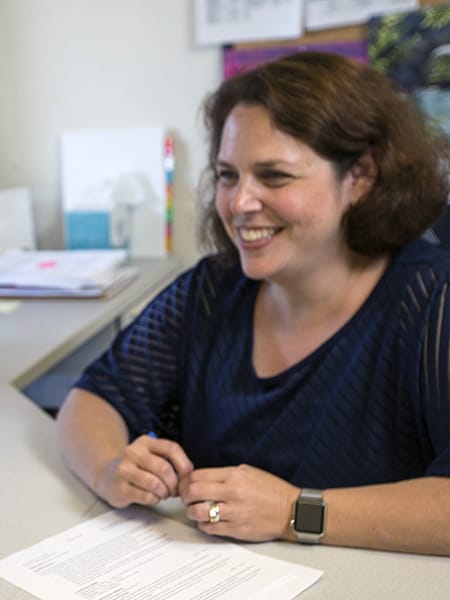 ---

My career advisor always provided helpful feedback and helped me refine my communication with recruiters.

---
Operations
NOVA Workforce Board