You must be a registered member to participate in NOVA workshops.
This workshop is accessible remotely via Zoom. Click for Zoom tutorials.
Please review the registration confirmation confirmation message sent to you by NOVA via e-mail, as it may contain links to handouts required for the workshop.
In this workshop:
This second workshop in SCORE's four-part series provides clients with an introduction to marketing communication methods and tools to maximize your customer reach.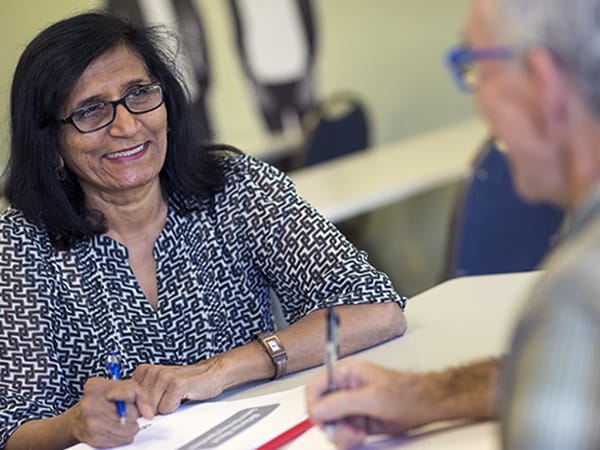 ---

I felt the information given was very informative, enlightening, thought provoking, well paced, and presented well. Thank you for making us job seekers aware of the changes we face in Silicon Valley.

---
Operations
NOVA Workforce Board