You must be a registered member to participate in NOVA workshops.
This workshop is accessible remotely via Zoom. Click for Zoom tutorials.
Please review the registration confirmation confirmation message sent to you by NOVA via e-mail, as it may contain links to handouts required for the workshop.
In this workshop:
This final workshop in SCORE's four-part series offers information on how to finance your small business. At the end of the four-part series, you will have all of the tools necessary to decide whether to launch your small business or not.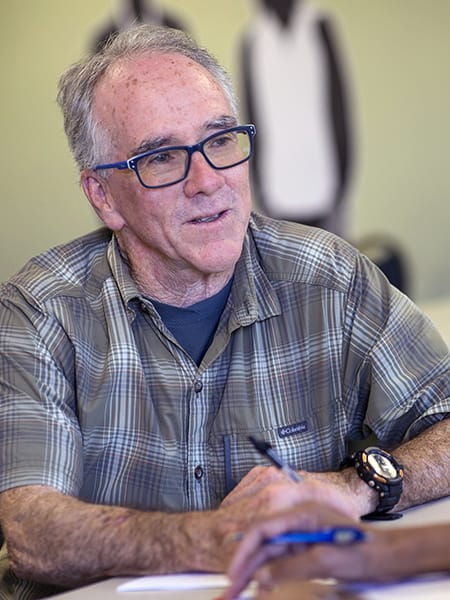 ---

The more you use NOVA, the more it works for you. You definitely have to be engaged and involved. I got a ton from ProMatch.

---
Operations
NOVA Workforce Board