You must be a registered member to participate in NOVA workshops.
This workshop is accessible remotely via Zoom. Click for Zoom tutorials.
Please review the registration confirmation confirmation message sent to you by NOVA via e-mail, as it may contain links to handouts required for the workshop.
In this workshop:
A generic resumé rarely generates any interest. Learn how to customize a resumé to catch the attention of the employer and get the phone to ring.
Date
Time
Location
Registration

Return to Calendar

2020-07-16
8:30 AM - 9:30 AM
Sunnyvale
Opens at 8:30 AM on 2020-07-15
Register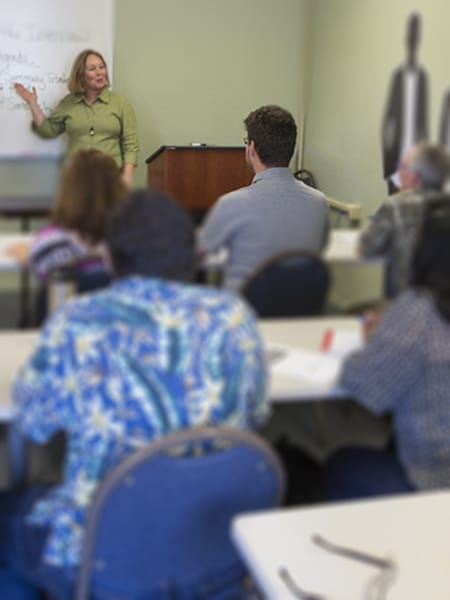 ---

Beyond being an organization that prepares and supports individuals in their job search … the professional staff provide an emotional uplift with their smiles and empathy during a difficult time.

---
Operations
NOVA Workforce Board