In this workshop:
ProMatch is a member-directed program designed to assist members in obtaining the connections, resources, information, education, and encouragement necessary to engage in a proactive and successful job search. Attend this information session to learn more about the program and to determine whether it's right for you.
This workshop is accessible remotely via Zoom. Click for Zoom tutorials.
The introductory information session is 9:00–10:00; the enrollment session is 10:00–11:00.
If you have previously attended the info session, you may join this Zoom event at 10:00 for the enrollment session.
Date
Time
Location
Registration

Return to Calendar

2021-10-27
9:00 AM - 11:00 AM
Sunnyvale
Event ended
2021-11-03
9:00 AM - 11:00 AM
Sunnyvale
Opens at 8:50 AM on 2021-11-03 (6 days from now)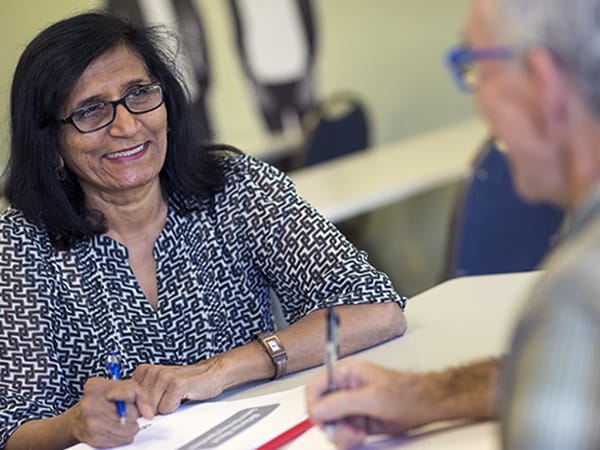 ---

[NOVA] is the best in the business! I'm so very impressed with everything.

---
Operations
NOVAworks Workforce Board