This workshop is accessible remotely via Zoom. Click for Zoom tutorials.
Please review the registration confirmation confirmation message sent to you by NOVA via e-mail, as it may contain links to handouts required for the workshop.
In this workshop:
ProMatch is a member-directed program designed to assist members in obtaining the connections, resources, information, education, and encouragement necessary to engage in a proactive and successful job search. Attend this information session to learn more about the program and to determine whether it's right for you.
Date
Time
Location
Registration

Return to Calendar

2020-08-12
9:00 AM - 10:30 AM
Sunnyvale
Registration closed
2020-08-19
9:00 AM - 10:30 AM
Sunnyvale
Opens at 9:00 AM on 2020-08-18
Register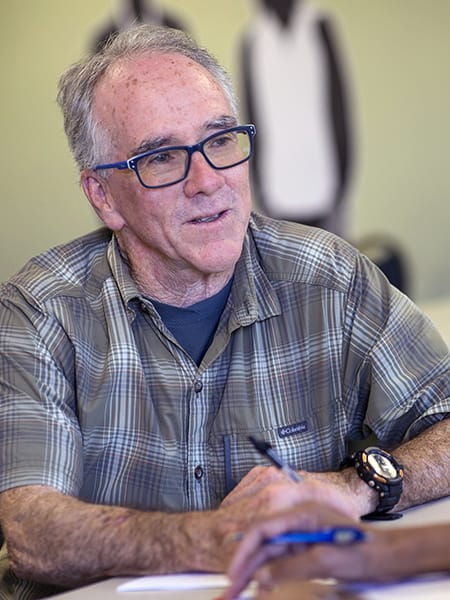 ---

Everyone I talked to [at NOVA] has been friendly and super helpful.

---
Operations
NOVA Workforce Board