You must be a registered member to participate in NOVA workshops.
This workshop is accessible remotely via Zoom. Click for Zoom tutorials.
Please review the registration confirmation confirmation message sent to you by NOVA via e-mail, as it may contain links to handouts required for the workshop.
In this workshop:
The job search process is full of ups and downs. The roller coaster ride of emotions can be draining and impact your productivity. We will review techniques and tools that will help you reframe negative thoughts so that you can remain positive and optimistic.
Date
Time
Location
Registration

Return to Calendar

2020-08-14
1:30 PM - 2:30 PM
Sunnyvale
Opens at 1:30 PM on 2020-08-13
Register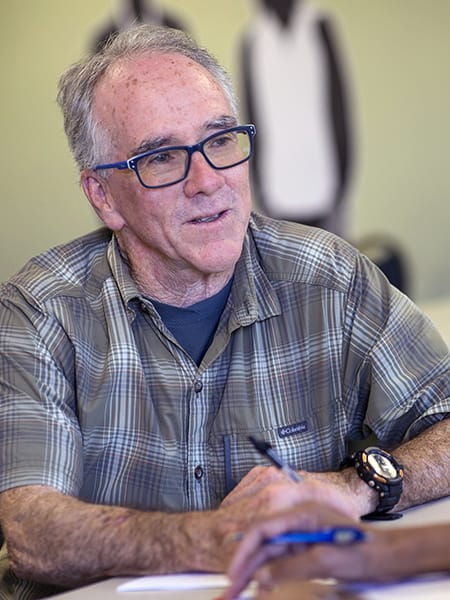 ---

It was scary to be unemployed at this point in my life, but NOVA was a safe, positive environment that really helped me focus on what I wanted and how to get it. I want to thank NOVA for all the support during my job search.

---
Operations
NOVA Workforce Board