You must be a registered member to participate in NOVA workshops.
This workshop is accessible remotely via Zoom. Click for Zoom tutorials.
Please review the registration confirmation confirmation message sent to you by NOVA via e-mail, as it may contain links to handouts required for the workshop.
In this workshop:
Join us for an interactive session to meet new people, practice your summary statement, and network in a safe environment. You never know who you will meet or the leads you could gather!
Date
Time
Location
Registration

Return to Calendar

2020-08-13
8:30 AM - 9:30 AM
Sunnyvale
Closes at 8:00 AM
Register
2020-08-21
8:30 AM - 9:30 AM
Sunnyvale
Opens at 8:30 AM on 2020-08-20
Register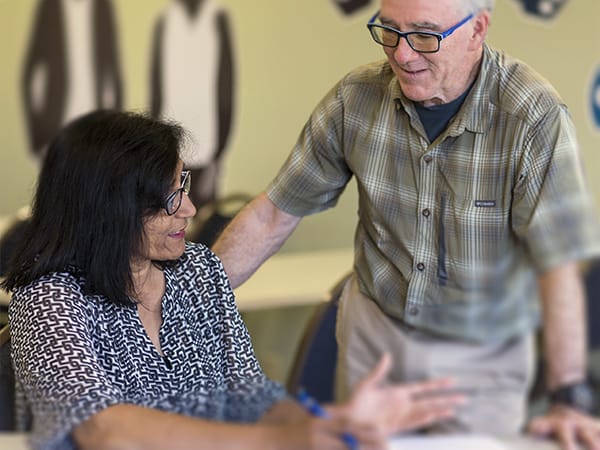 ---

Great variety of career and job-search services. Very experienced, courteous workshop facilitators and career advisors.

---
Operations
NOVA Workforce Board