You must be a registered member to participate in NOVA workshops.
This workshop is accessible remotely via Zoom. Click for Zoom tutorials.
Please review the registration confirmation message sent to you by NOVA via e-mail, as it may contain links to handouts required for the workshop.
Registration for this NOVA workshop will open 24 hours prior to the scheduled start time.
In this workshop:
Mature job seekers frequently have concerns that their age or years of experience may create obstacles in their job search. Learn how to identify age-friendly employers, age-neutralize your resumé, and answer tough interview questions.
Date
Time
Location
Registration

Return to Calendar

2020-09-22
1:30 PM - 3:00 PM
Sunnyvale
Registration closed
2020-09-29
1:30 PM - 3:00 PM
Sunnyvale
Opens at 1:30 PM on 2020-09-28
Register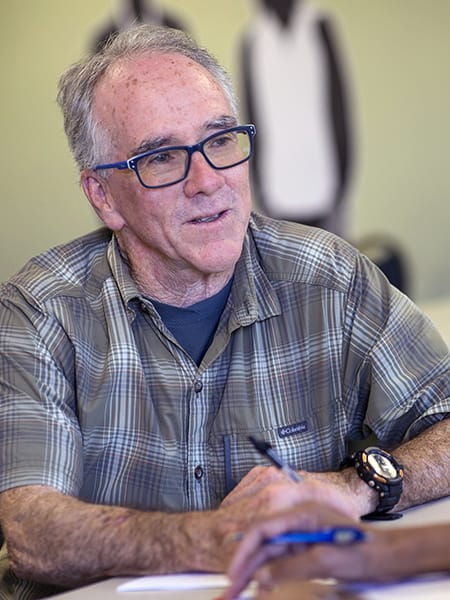 ---

Everyone at NOVA works hard to serve the members and treats everyone with dignity and respect.

---
Operations
NOVA Workforce Board