You must be a registered member to participate in NOVA workshops.
This workshop is accessible remotely via Zoom. Click for Zoom tutorials.
Please review the registration confirmation confirmation message sent to you by NOVA via e-mail, as it may contain links to handouts required for the workshop.
In this workshop:
Build your confidence requesting and conducting informational meetings with people who have the advice, information, and referrals you need.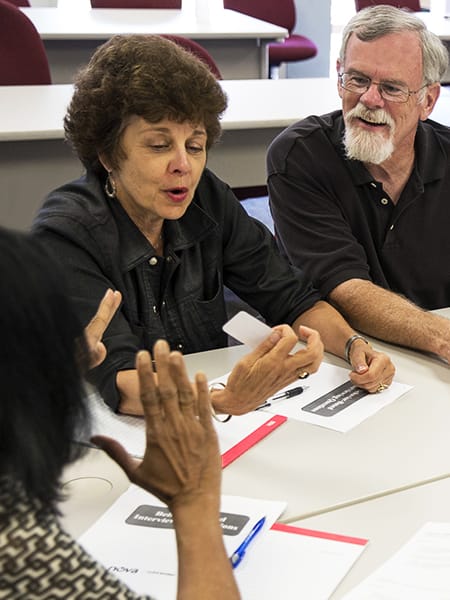 ---

NOVA is excellent! I drove from Hollister just to take advantage of the services. It was only by word of mouth that I found out about your excellent program.

---
Operations
NOVA Workforce Board