You must be a registered member to participate in NOVA workshops.
This workshop is accessible remotely via Zoom. Click for Zoom tutorials.
Please review the registration confirmation message sent to you by NOVA via e-mail, as it may contain links to handouts required for the workshop.
Registration for this NOVA workshop will open 24 hours prior to the scheduled start time.
In this workshop:
Whiteboard tests are an integral part of technical interviews. This workshop provides a place to practice coding problems and receive feedback from your peers.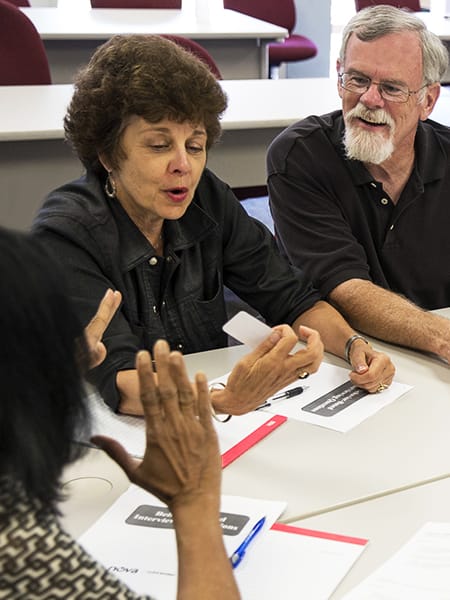 ---

The career advisors gave me encouragementand assisted me in interview practice, which was valuable.

---
Operations
NOVA Workforce Board