You must be a registered member to participate in NOVA workshops.
This workshop is accessible remotely via Zoom. Click for Zoom tutorials.
Please review the registration confirmation confirmation message sent to you by NOVA via e-mail, as it may contain links to handouts required for the workshop.
In this workshop:
Whiteboard tests are an integral part of technical interviews. This workshop provides a place to practice coding problems and receive feedback from your peers.
Date
Time
Location
Registration

Return to Calendar

2020-07-10
3:30 PM - 4:30 PM
Sunnyvale
Registration closed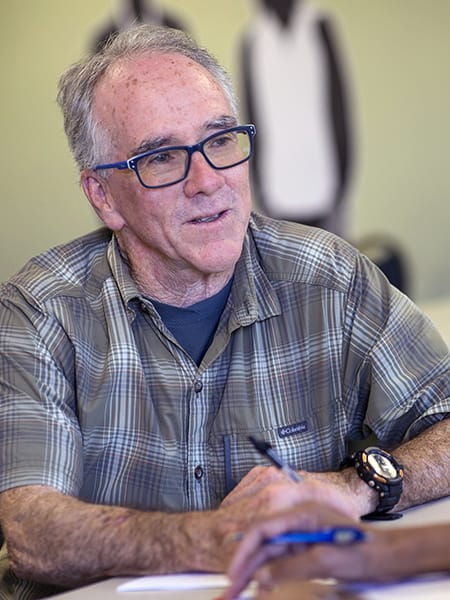 ---

Everyone I talked to [at NOVA] has been friendly and super helpful.

---
Operations
NOVA Workforce Board