You must be a registered member to participate in NOVA workshops.

Discover what, other than money, is negotiable. How should you position yourself? What do you ask for first? Can you get a sign-on bonus? Get these questions answered, and practice negotiating with a partner.
To register for this workshop please sign in at the NOVA Job Center front desk 30 minutes prior to the start of the workshop.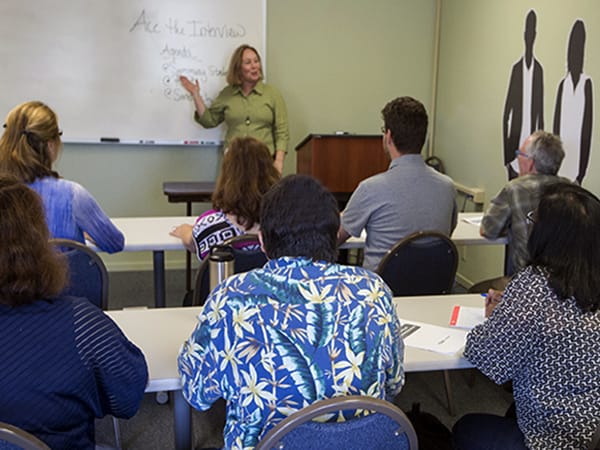 ---

This place is a hidden gem. Very retro looking, but the information is very modern!

---
Operations
NOVA Workforce Board