You must be a registered member to participate in NOVA workshops.

Mature job seekers frequently have concerns that their age or years of experience may create obstacles in their job search. Learn how to identify age-friendly employers, age-neutralize your resumé, and answer tough interview questions.
To register for this workshop please sign in at the NOVA Job Center front desk 30 minutes prior to the start of the workshop.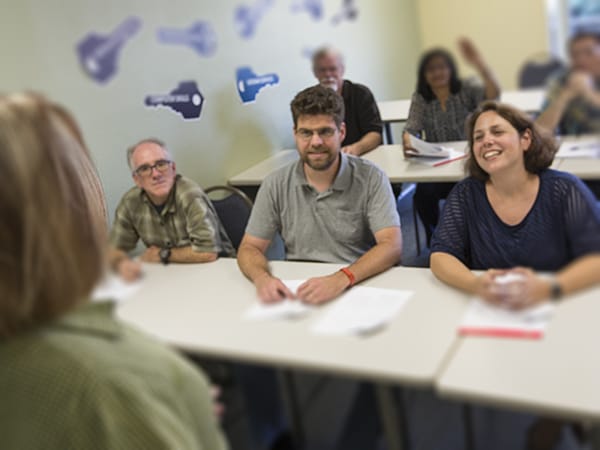 ---

Thought provoking. My participation at NOVA really helped me to focus on the task at hand. Thank you.

---
Operations
NOVA Workforce Board