You must be a registered member to participate in NOVA workshops.

An interactive workshop to help you move through the stress and uncertainty created by job loss. Learn how to work through your emotions, launch an effective job search, and explore what's next for you.
To register for this workshop please sign in at the NOVA Job Center front desk 30 minutes prior to the start of the workshop.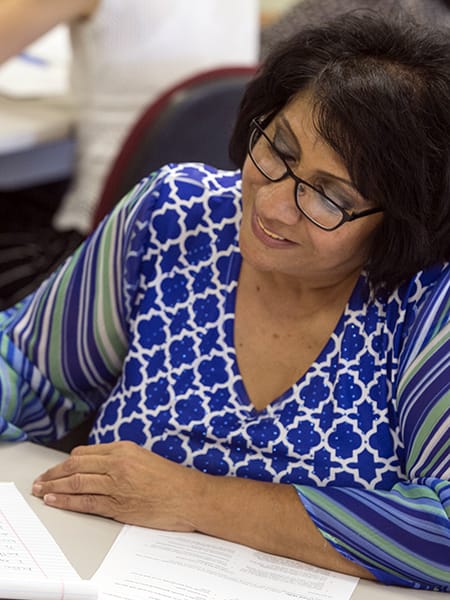 ---

I would absolutely, positively, without hesitation recommend NOVA to family and friends.

---
Operations
NOVA Workforce Board