You must be a registered member to participate in NOVA workshops.

Learn how to use LinkedIn as a job-search tool, including how to find people, use groups, and locate job postings.
To register for this workshop please sign in at the NOVA Job Center front desk 30 minutes prior to the start of the workshop.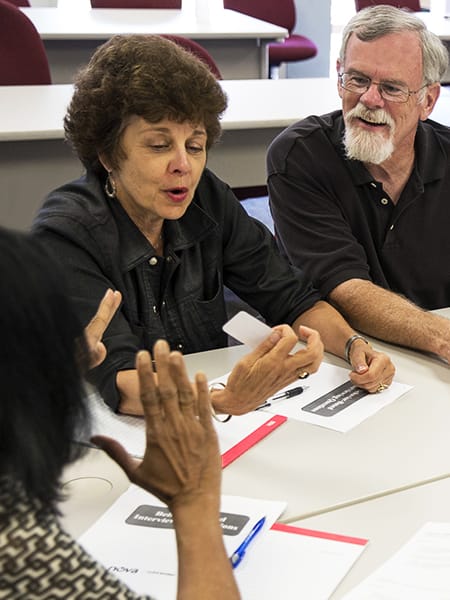 ---

Every single person I encountered at NOVA was patient, well informed, and engaged, and want to help.

---
Operations
NOVA Workforce Board