You must be a registered member to participate in NOVA workshops.

Explore the visible and hidden job markets and work on specific tasks to help you create an effective strategy for finding the jobs, expanding your network, and developing contacts at employers.
To register for this workshop please sign in at the NOVA Job Center front desk 30 minutes prior to the start of the workshop.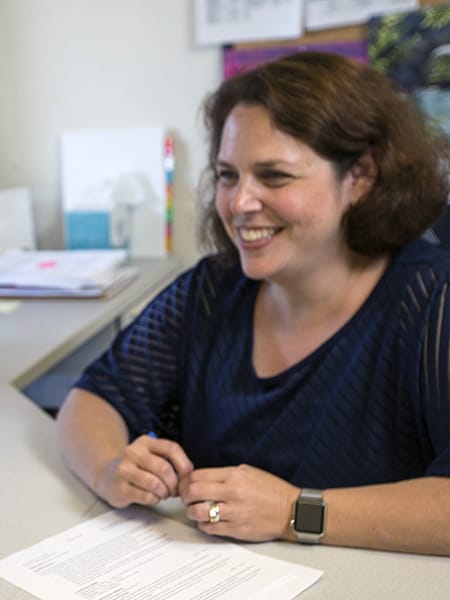 ---

The class and instructor were most excellent. I am so grateful that there will be more workshops such as this available through NOVA in the future.

---
Operations
NOVA Workforce Board