You must be a registered member to participate in NOVA workshops.

The more exposure you and your resumé have during the job search, the more likely you are to find a job. Learn about the visible and hidden job market and discover the best ways to tap into your network.
To register for this workshop please sign in at the NOVA Job Center front desk 30 minutes prior to the start of the workshop.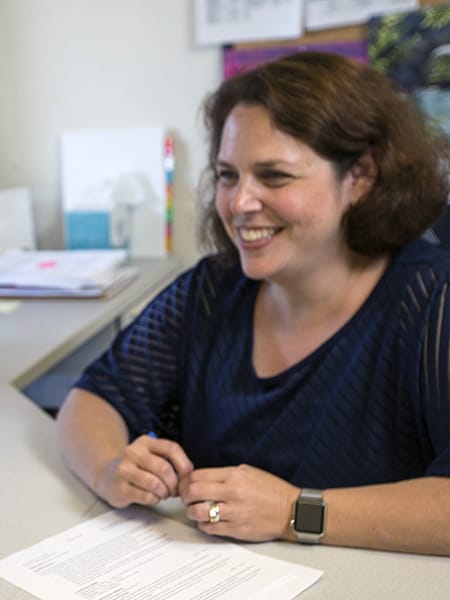 ---

The staff is so professional, the resources are vast. I can always count on getting help.

---
Operations
NOVA Workforce Board