You must be a registered member to participate in NOVA workshops.

Build your confidence requesting and conducting informational meetings with people who have the advice, information, and referrals you need.
To register for this workshop please sign in at the NOVA Job Center front desk 30 minutes prior to the start of the workshop.
Date
Time
Location

Return to Calendar

2020-02-24
1:00 PM - 4:00 PM
Sunnyvale
2020-03-13
9:00 AM - 12:00 PM
Sunnyvale
2020-03-23
1:30 PM - 4:30 PM
Sunnyvale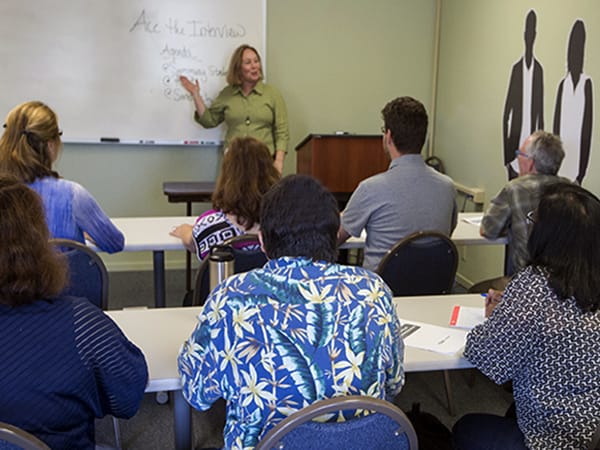 ---

More people should use the resources available [at NOVA]. Great informative workshops and classes.

---
Operations
NOVA Workforce Board