You must be a registered member to participate in NOVA workshops.

This workshop will highlight how the job market has shifted towards increased contract work, assist you in navigating the world of contracting and position yourself for success.
To register for this workshop please sign in at the NOVA Job Center front desk 30 minutes prior to the start of the workshop.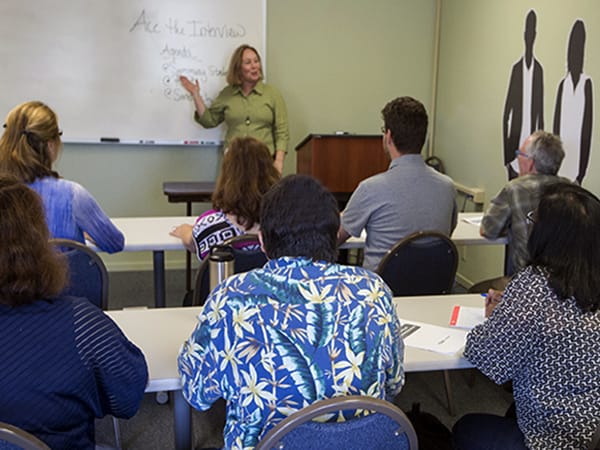 ---

I just want to say that I really appreciated the service NOVA provides. All the NOVA staff I have come in contact with have been professional, helpful, and understanding.

---
Operations
NOVA Workforce Board