You must be a registered member to participate in NOVA workshops.

"Tell me about a time when..." Prepare for tough questions asking how you handled specific situations in your past, including both successes and failures. Create your own job profile and practice responding to related questions.

It is recommended to bring a copy of your resume and a sample job description with you to this workshop. Ace the Interview is required prior to taking this class.
To register for this workshop please sign in at the NOVA Job Center front desk 30 minutes prior to the start of the workshop.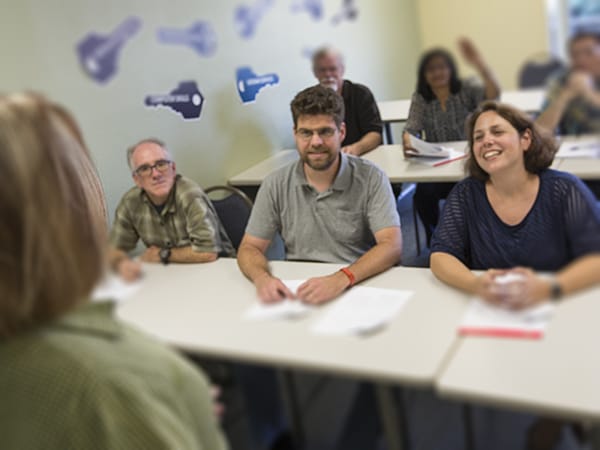 ---

[NOVA] is the best in the business! I'm so very impressed with everything.

---
Operations
NOVA Workforce Board