You must be a registered member to participate in NOVA workshops.

Do you have a question for a career advisor but don't think you need a full one-on-one meeting? This group session is your opportunity to drop in and have your questions answered.
To register for this workshop please sign in at the NOVA Job Center front desk 30 minutes prior to the start of the workshop.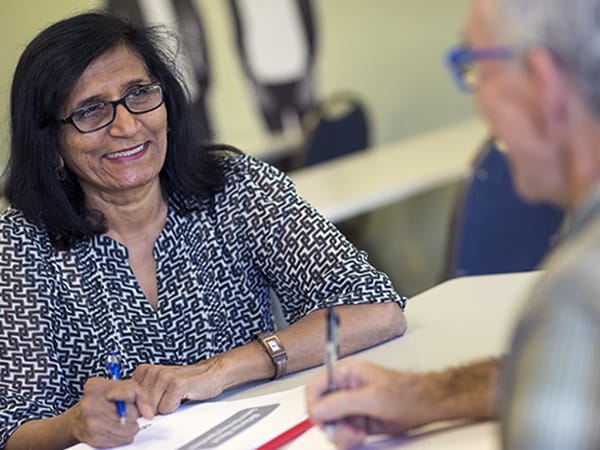 ---

The career advisors gave me encouragementand assisted me in interview practice, which was valuable.

---
Operations
NOVA Workforce Board