You must be a registered member to participate in NOVA workshops.

This class will assist you in determining your marketability for the position you are targeting. You will learn about online tools to define current trends including availability of positions, required skills, and salary data.
To register for this workshop please sign in at the NOVA Job Center front desk 30 minutes prior to the start of the workshop.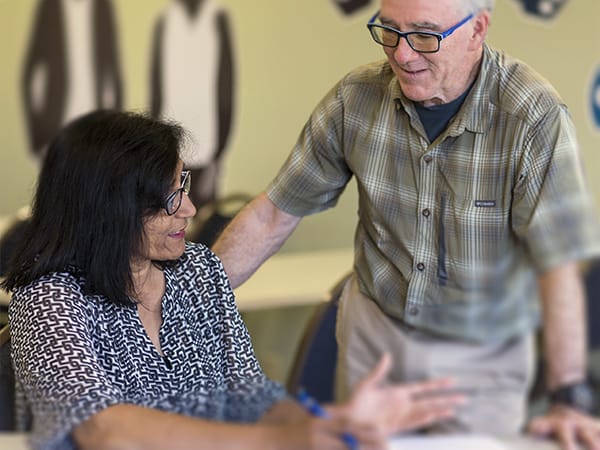 ---

NOVA is excellent! I drove from Hollister just to take advantage of the services. It was only by word of mouth that I found out about your excellent program.

---
Operations
NOVA Workforce Board