You must be a registered member to participate in NOVA workshops.

The most simple interview questions can be the most difficult to answer. Learn how to handle questions about your salary requirements, your weaknesses, and your strengths. Discover effective, proven techniques to prepare you for tough job interviews.
To register for this workshop please sign in at the NOVA Job Center front desk 30 minutes prior to the start of the workshop.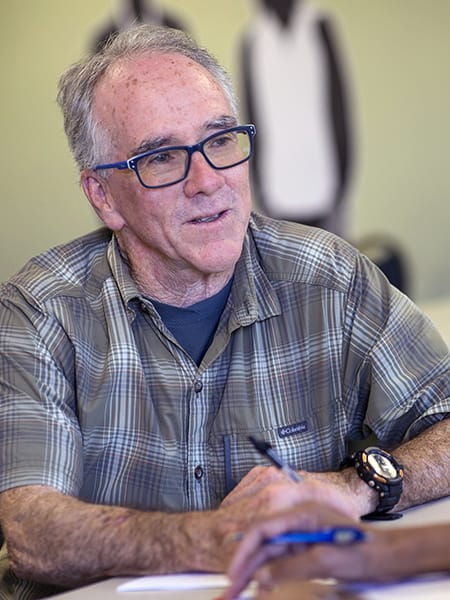 ---

NOVA staff are very friendly and knowledgeable ... professional ... a wealth of information!

---
Operations
NOVA Workforce Board