This event will be conducted remotely via Zoom. Click for Zoom tutorials.
NOVAworks events are for registered members only, unless otherwise specified.
Registration for most events will open 24 hours prior to the scheduled time.
Event Description
Thursday, August 25; 3:00-4:00pm
"Quality without Compromise" is not just a motto at See's — it is the most important ingredient in See's recipe for success.
See's is a leader in the confectionery industry with over 250 retail shops across the USA. At See's the key ingredient to our success is the dedication of our employees. It's thanks to their passion and commitment that we remain a customer favorite, maintaining quality and integrity in all aspects of our business.
See's has a number of local openings in finance, accounting, IT, marketing and creative, e-commerce, customer service, and operations. At this employer session, representatives from See's will share what it's like to work at their corporate office, as well as information on the hiring process, employee benefits and perks, and opportunities for advancement. Join us at this employer spotlight event to learn how you can join the SWEET team!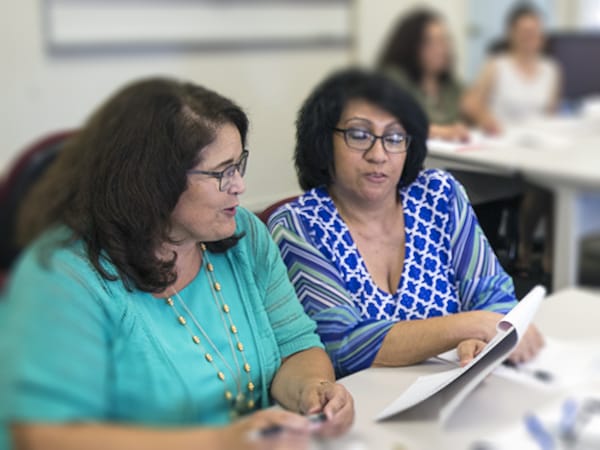 ---

What an amazing program. NOVA has been my springboard and safety net.

---
Operations
NOVAworks Workforce Board