This event will be conducted remotely via Zoom. Click for Zoom tutorials.
NOVAworks events are for registered members only, unless otherwise specified.
Registration for most events will open 24 hours prior to the scheduled time.
Event Description
At this employer informational session, Sierra Circuits will introduce their Sunnyvale company and their manufacturing process and explain why manufacturing is currently hot in Silicon Valley. They will also present tips to assist in your job search and with a transition into the manufacturing industry.
Attend this session to learn about:
Current openings
How to apply
Trends in manufacturing
Tips to transition into the industry
Date
Time
Location
Registration

Return to Calendar

2021-09-22
10:00 AM - 11:00 AM
Opens at 10:00 AM on 2021-09-21 (5 days from now)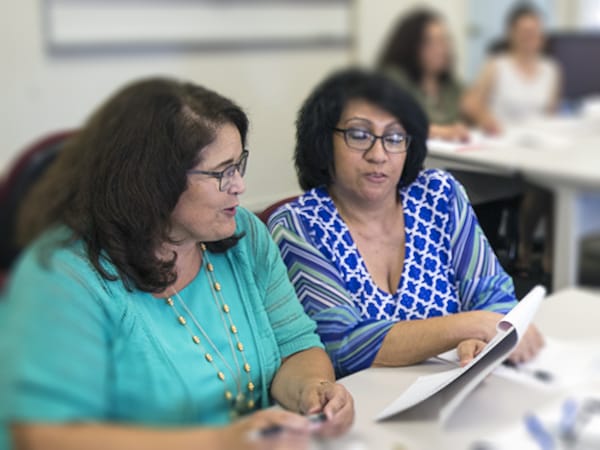 ---

Both the counselors and the support staff are amazing ... competent, agreeable, and professional. I'm grateful for the support.

---
Operations
NOVAworks Workforce Board