This event will be conducted remotely via Zoom. Click for Zoom tutorials.
NOVAworks events are for registered members only, unless otherwise specified.
Registration for most events will open 24 hours prior to the scheduled time.
Event Description
Experts in project management, program management, and product management will share knowledge and tips to assist you in your job search. Attend this session to learn about:
career tracks;
skills that employers seek;
hiring processes and what makes a successful candidate; and
how to enhance your marketability — how to close the skills gap.
Date
Time
Location
Registration

Return to Calendar

2021-09-15
9:00 AM - 10:30 AM
Event ended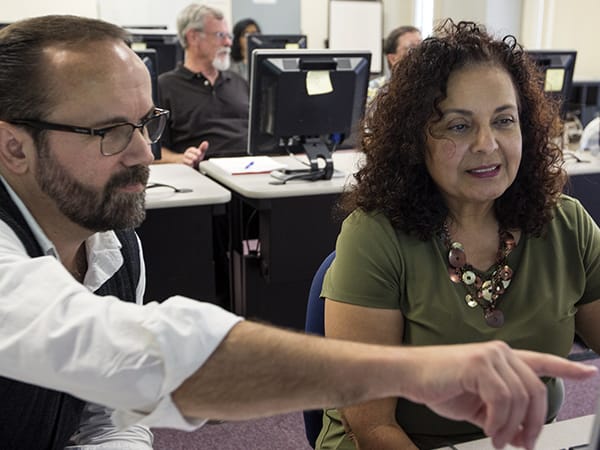 ---

I have never enjoyed a class as much as the NOVA workshop. The instructor was well prepared, possessed excellent presentation skills, was empathetic, and shared the information with humor and enough animation to keep the class actively engaged.

---
Operations
NOVAworks Workforce Board